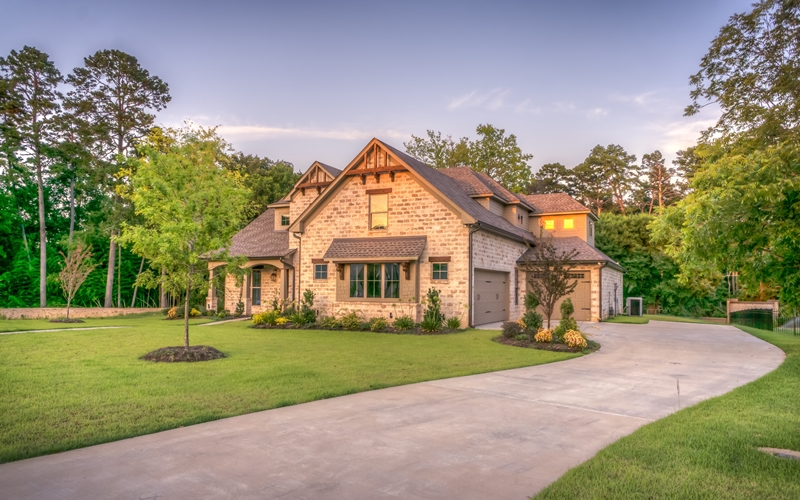 SUCCESS AND LONGEVITY
As Alaskans we rely on long distance assistance for many things. When it comes to real property needs, Debbie has been there when we have needed her on two different Bainbridge Island purchases. She has a great feel for the market and has used her success and longevity to provide her customers with great service both before and after the transactions are complete. She's an excellent real estate professional and we consider her a friend too!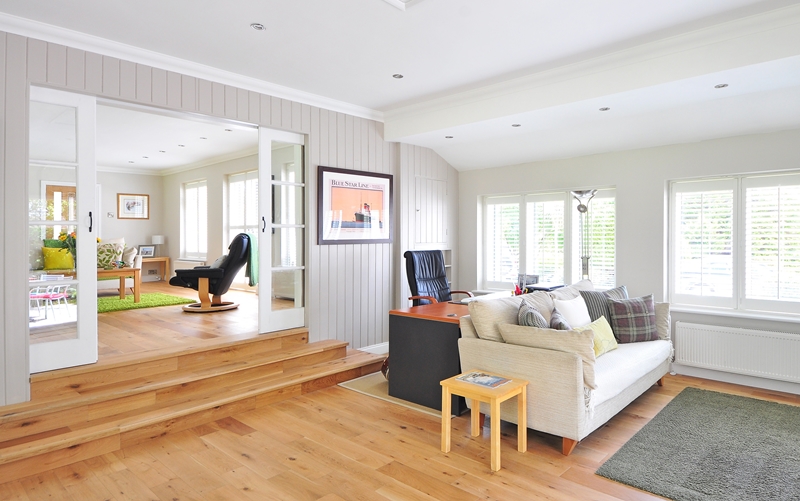 PROFESSIONAL, THOUGHTFUL AND THOROUGH
We could not be happier with the professional and helpful way Debbie took care of us. We would refer our friends to her without hesitation.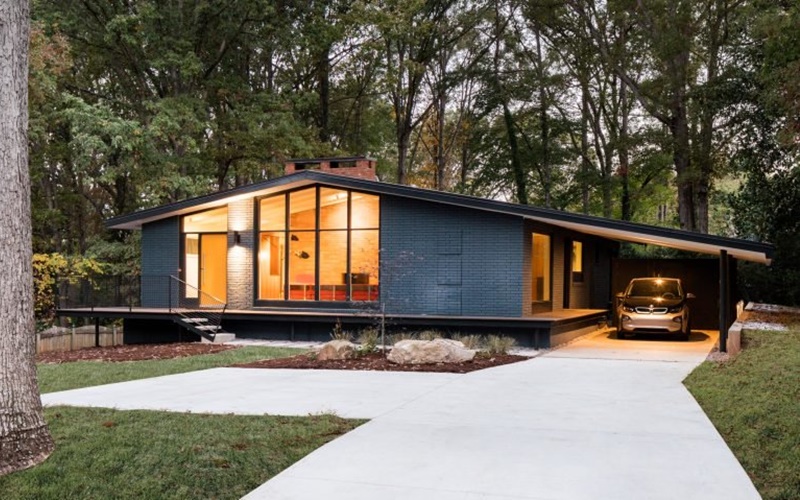 SIMPLY AMAZING
Recently my wife and I decided to sell our home of 30 years on Bainbridge Island. We knew going in that the economic downturn would make it challenging but we were excited about a move. Debbie Nitsche was simply amazing throughout the process...with helping us evaluate what the market would bear, how to prep the house, and constant support during the sale process. We were so nervous, but her steady assurance it would get done, her explanations of how we needed to adjust as we got feedback from other agents and buyers, staging the house with furniture, outstanding photos and multiple listings in the paper were so beyond our expectations. We couldn't have done it or be in our new home with out her.
5 STAR SERVICE AGAIN
Debbie was very professional, was always available and provided good information. We've worked with many Realtors but Debbie Nitsche is the best so far. She has been a great help. Our transaction went very smoothly.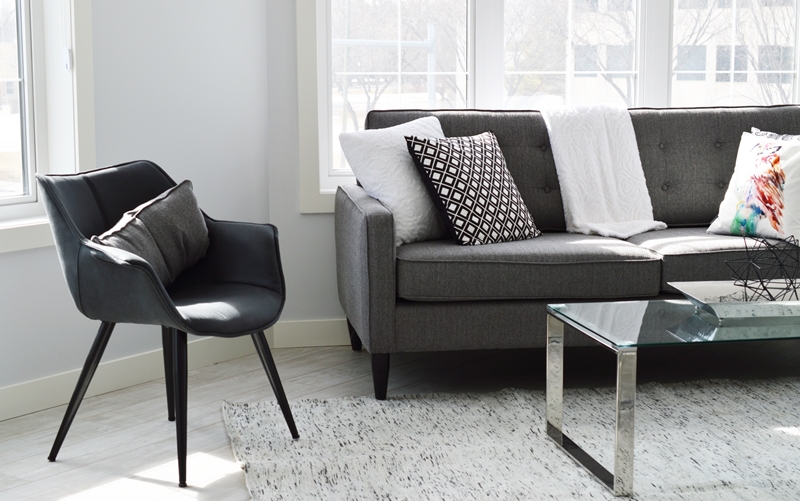 ALWAYS ACTED ON OUR BEHALF
My Husband and I needed to sell our Bainbridge Island condominium and lived 3000 miles away. Debbie was wonderful and easy to work with because she is totally honest about all matters and also because she really listened to us when we had questions or doubts. She acted on our behalf always but also pointed out ways of completing the sale that would please the buyer, while still leaving us with the net profit we wanted. In a nutshell, she has all the skills one wants when making a big decision like selling a home.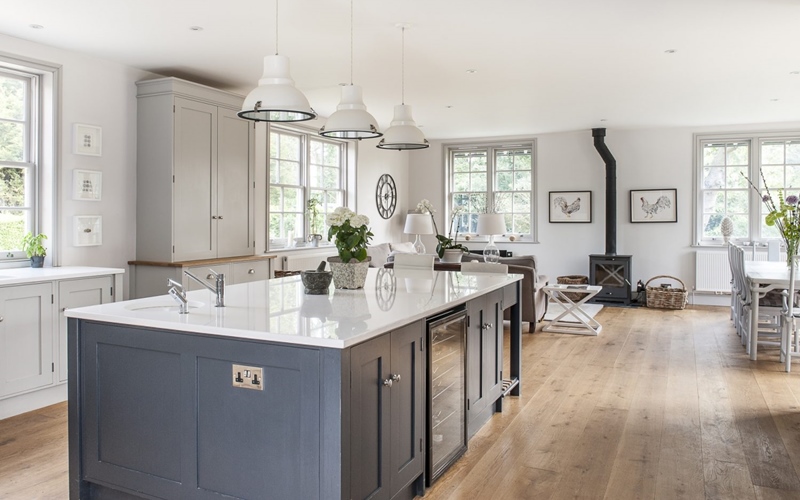 PROFESSIONALISM AND WIT
Debbie Nitsche-Lord was tireless in helping us find our property. After locating it, she guided us through a difficult closing process with professionalism and wit. We never would have closed the transaction without Debbie. She remains a good friend!
Karen Zabinski and Marvin Crosland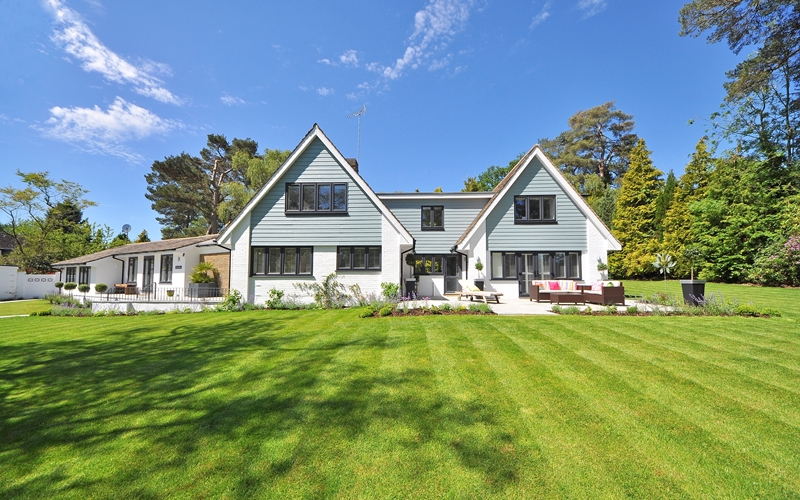 TRUST HER IN EVERY RESPECT
Debbie is very comfortable to work with, not pushy, but totally responsive when you have a question or concern. She knows the real estate in our community, studies the trends, and anticipates the market surprisingly well. Our sale went smoothly and painlessly, as Debbie handled the transactions with the buyer and their agent as if all she had to do was handle our sale. We totally trust her in every respect, and we have become good friends.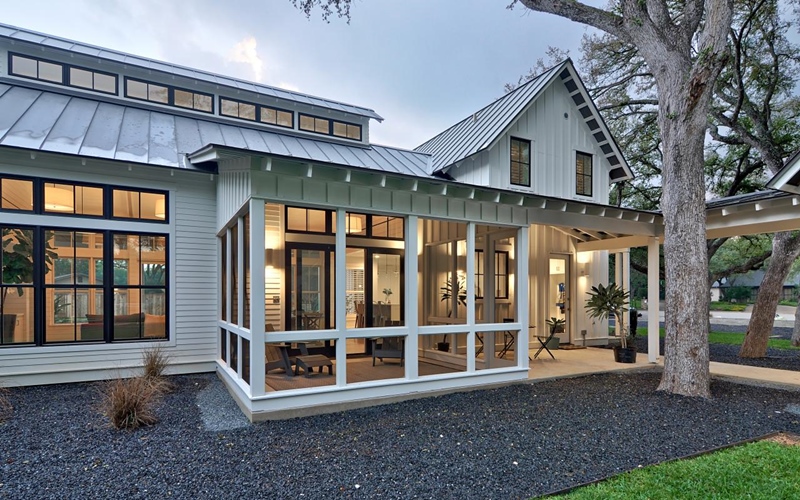 HIGH PRAISE FOR DEBBIE'S SKILLS
Debbie helped us when we bought our dream property on which to build our dream house. We have high praise for all of Debbie's skills and expertise, and almost as important her great personality and sense of humor made the process enjoyable. Buying and selling property is a serious business, but Debbie made the experience fun and rewarding. We have no hesitation in recommending her to assist in whatever real estate needs a perspective client could have.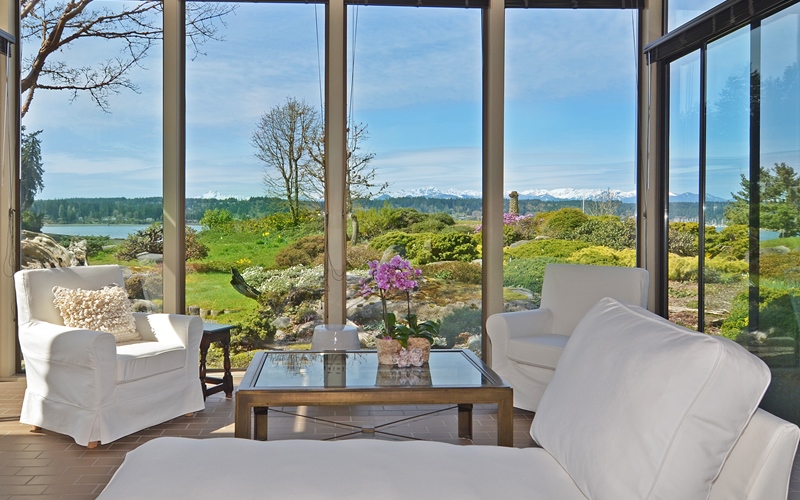 HONEST AND REALISTIC
I've known Debbie for years and worked with her both in buying and selling properties. Debbie is great to work with! She listens well, is honest and realistic about all the intricacies in buying and selling properties, and advises accordingly. I trust Debbie, which in real estate transactions, is imperative. She is a true professional in her field, and a lovely person as well!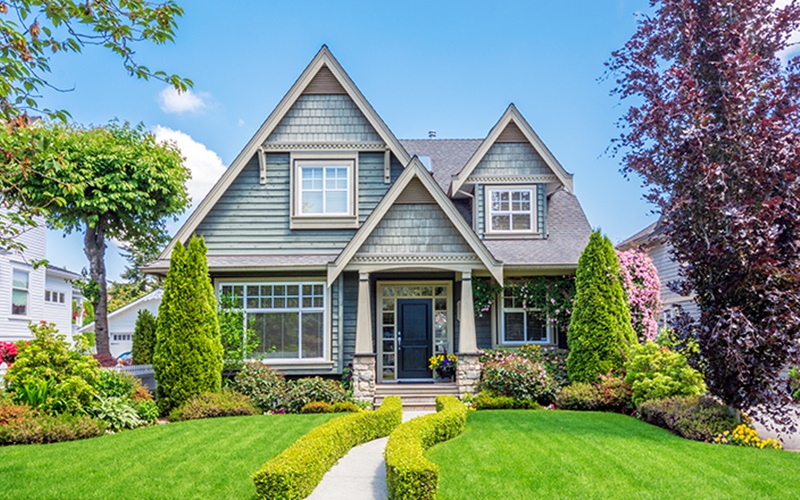 PROFESSIONAL AND PERSONABLE
Debbie has a wonderful ability to relate to people and is very intuitive in regards to one's character and interests. She is extremely professional and personable at the same time and always puts people at ease with her patience and beautiful smile. She has a great knowledge base in the real estate market and does not hesitate to research any requests. I would highly recommend her to anyone.